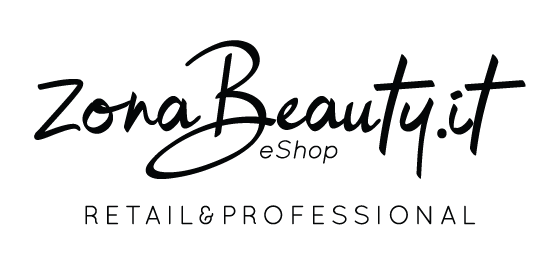 Creme solari, abbronzanti, intensificatori, smalti e molto altro...
Cosa stai cercando? Noi lo sappiamo già.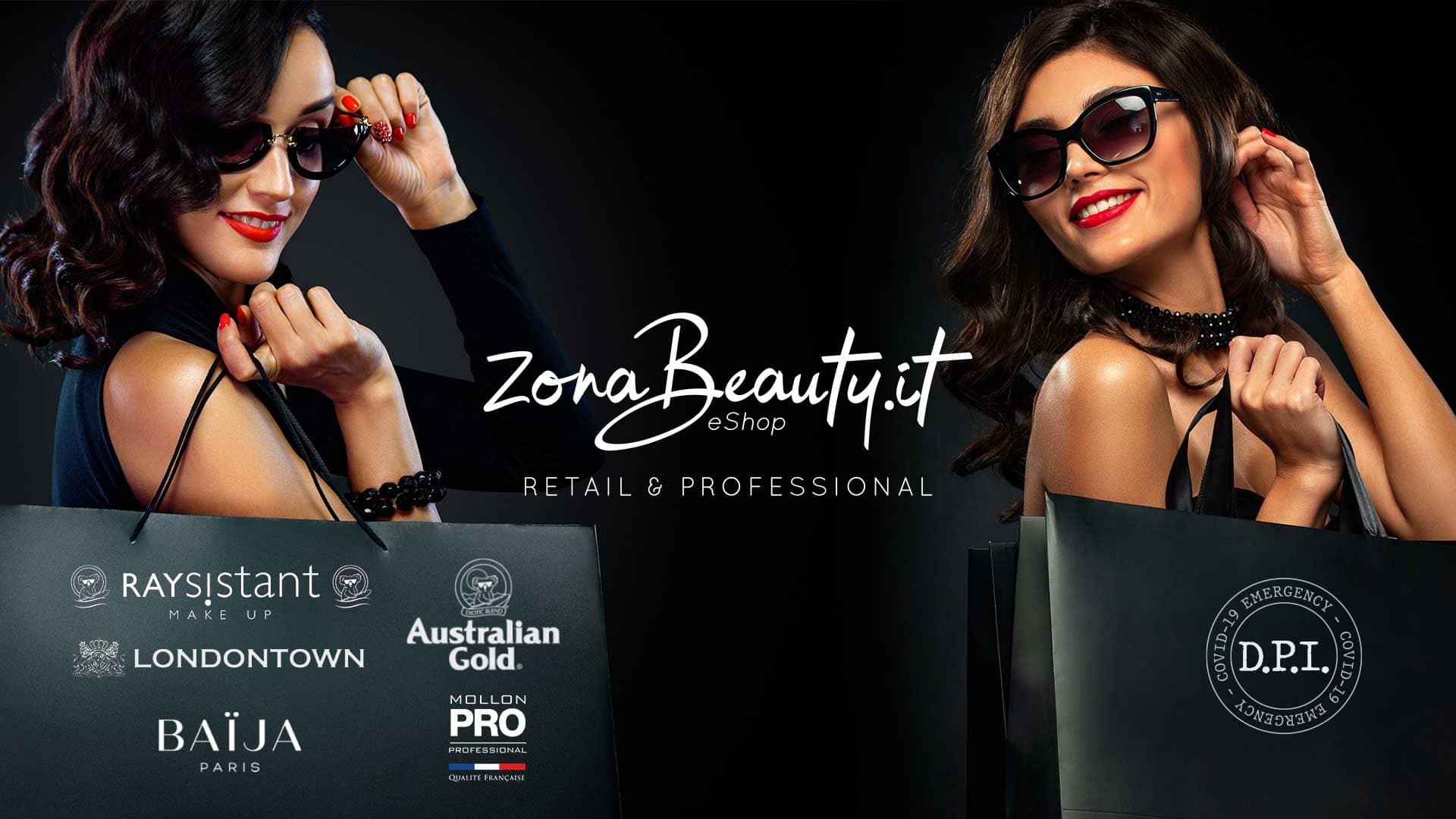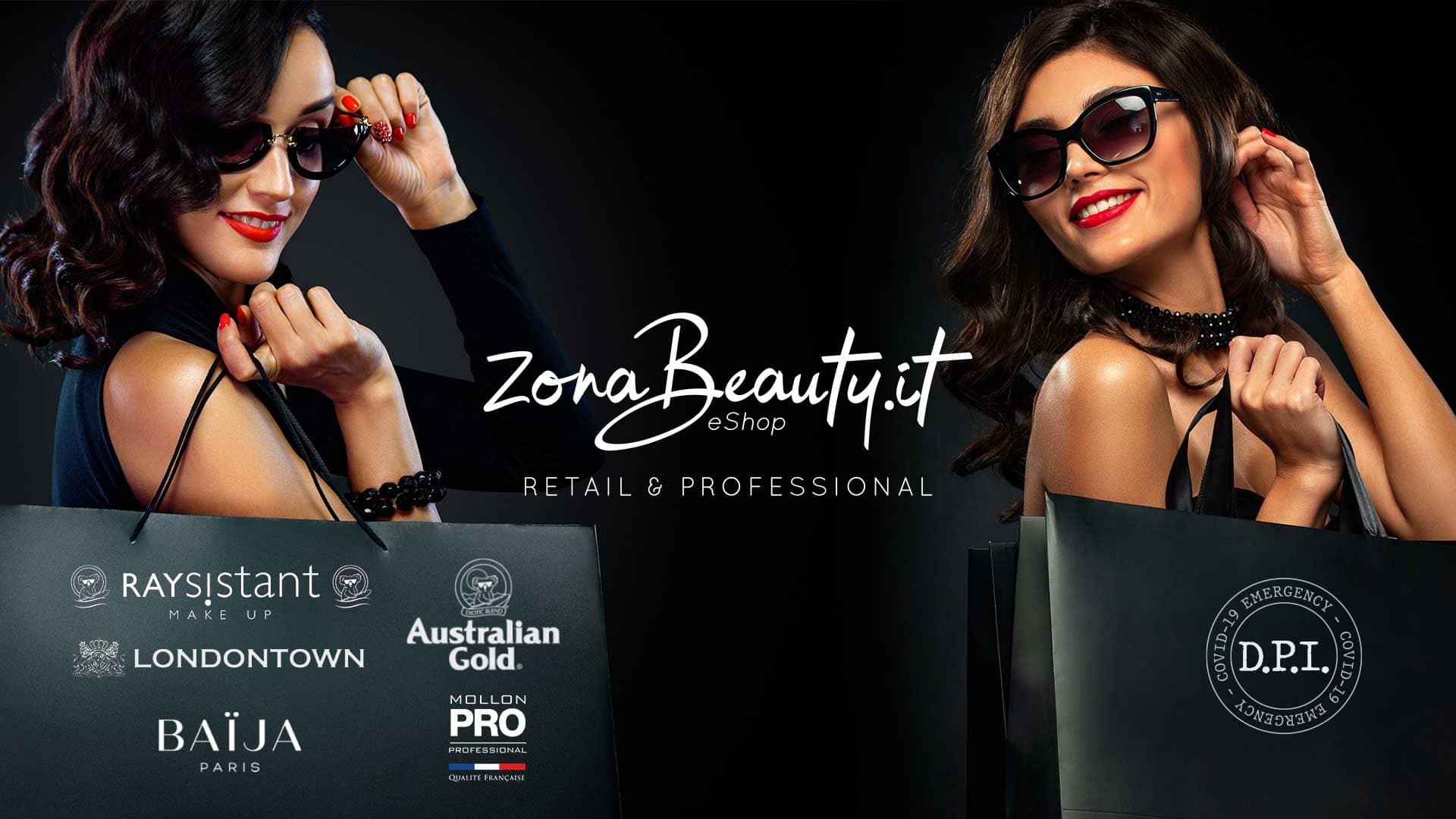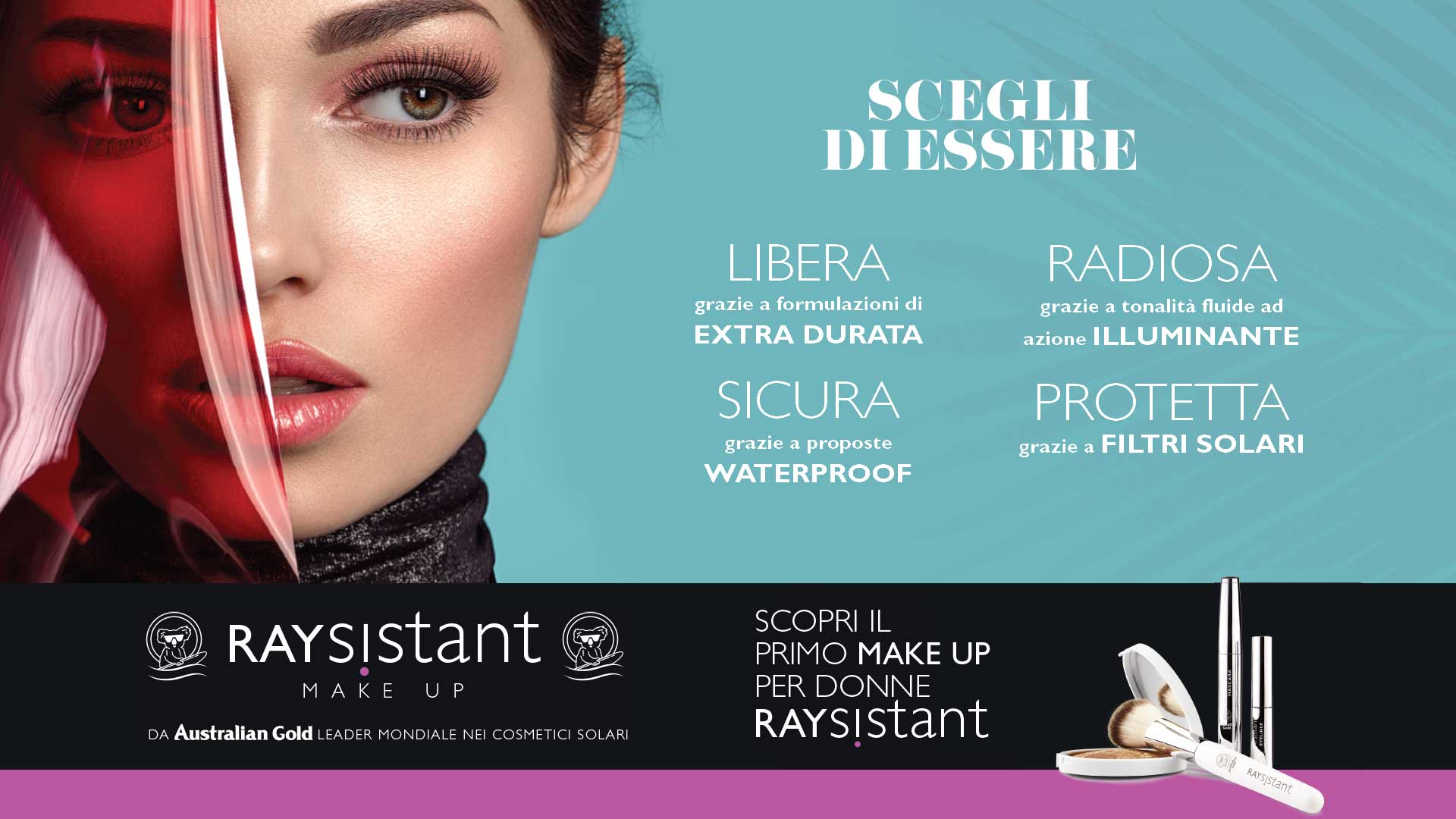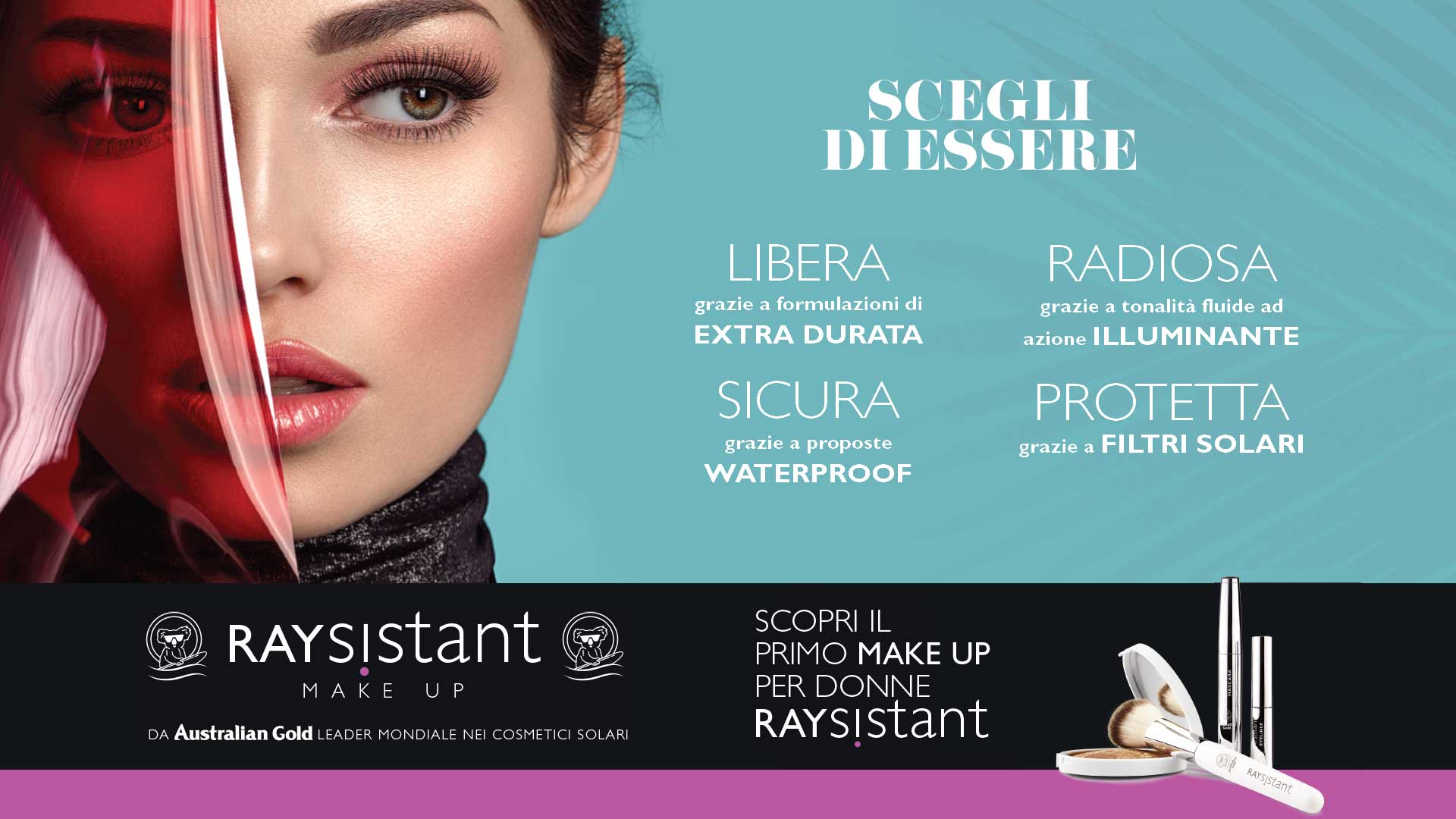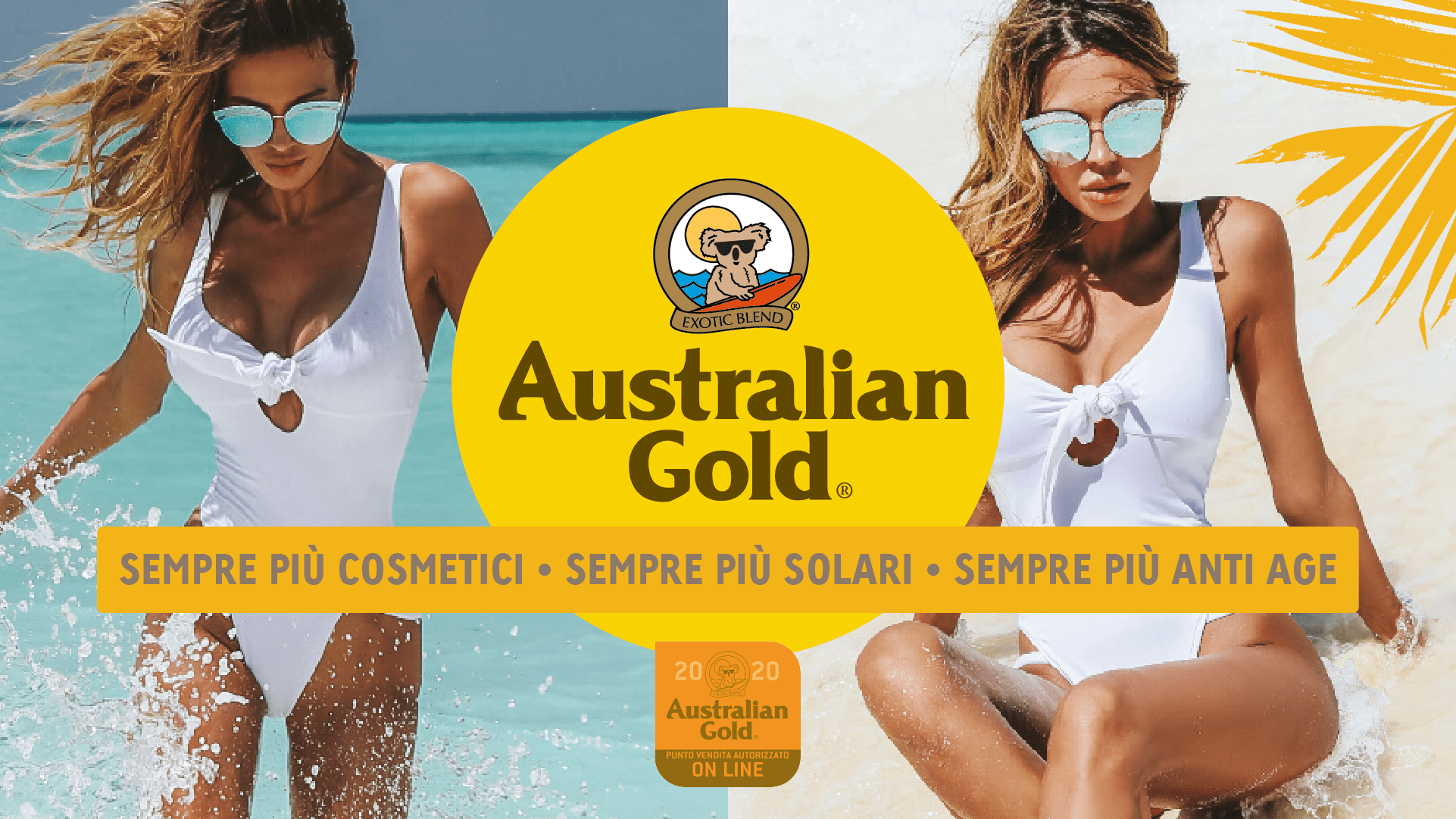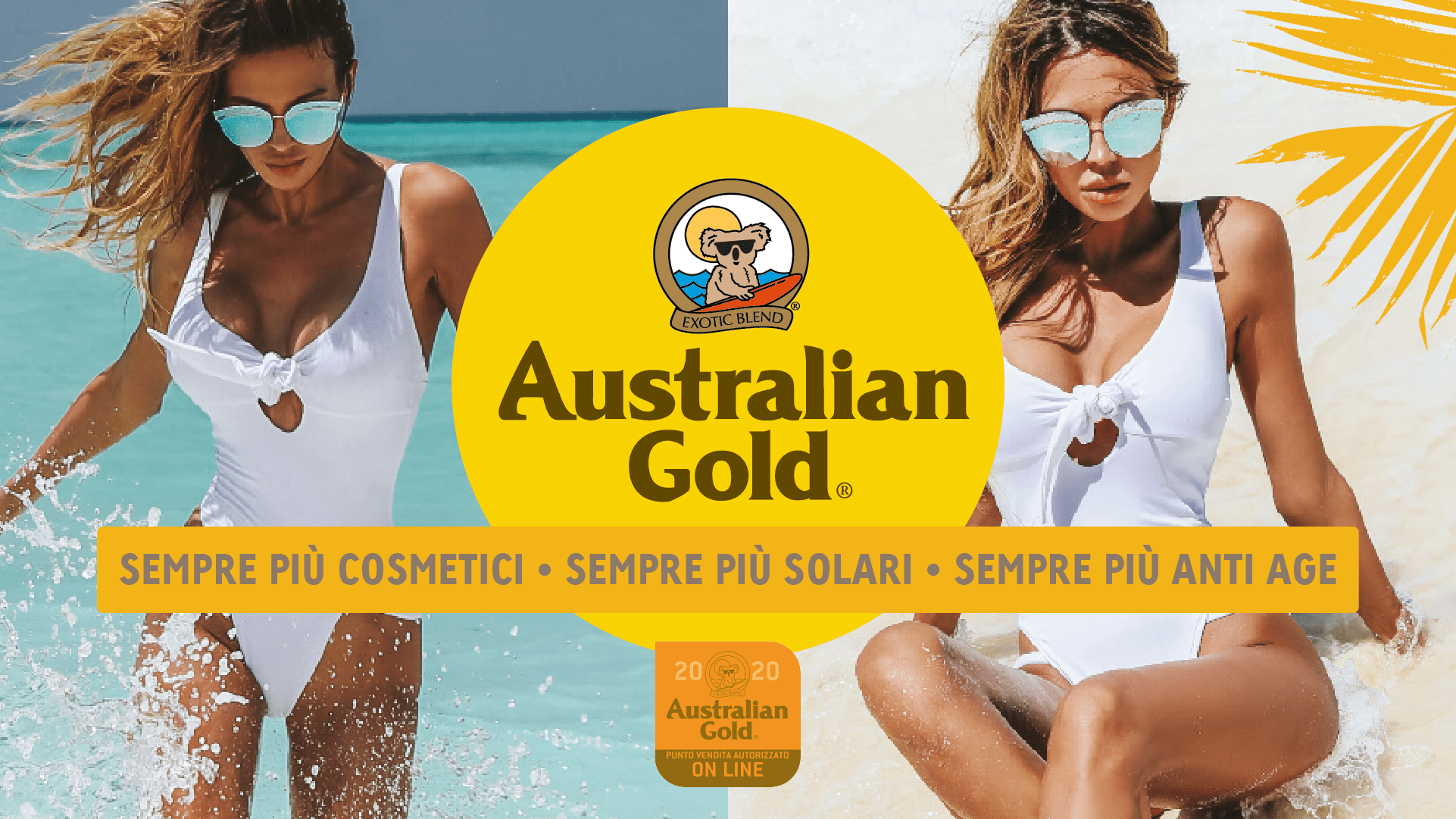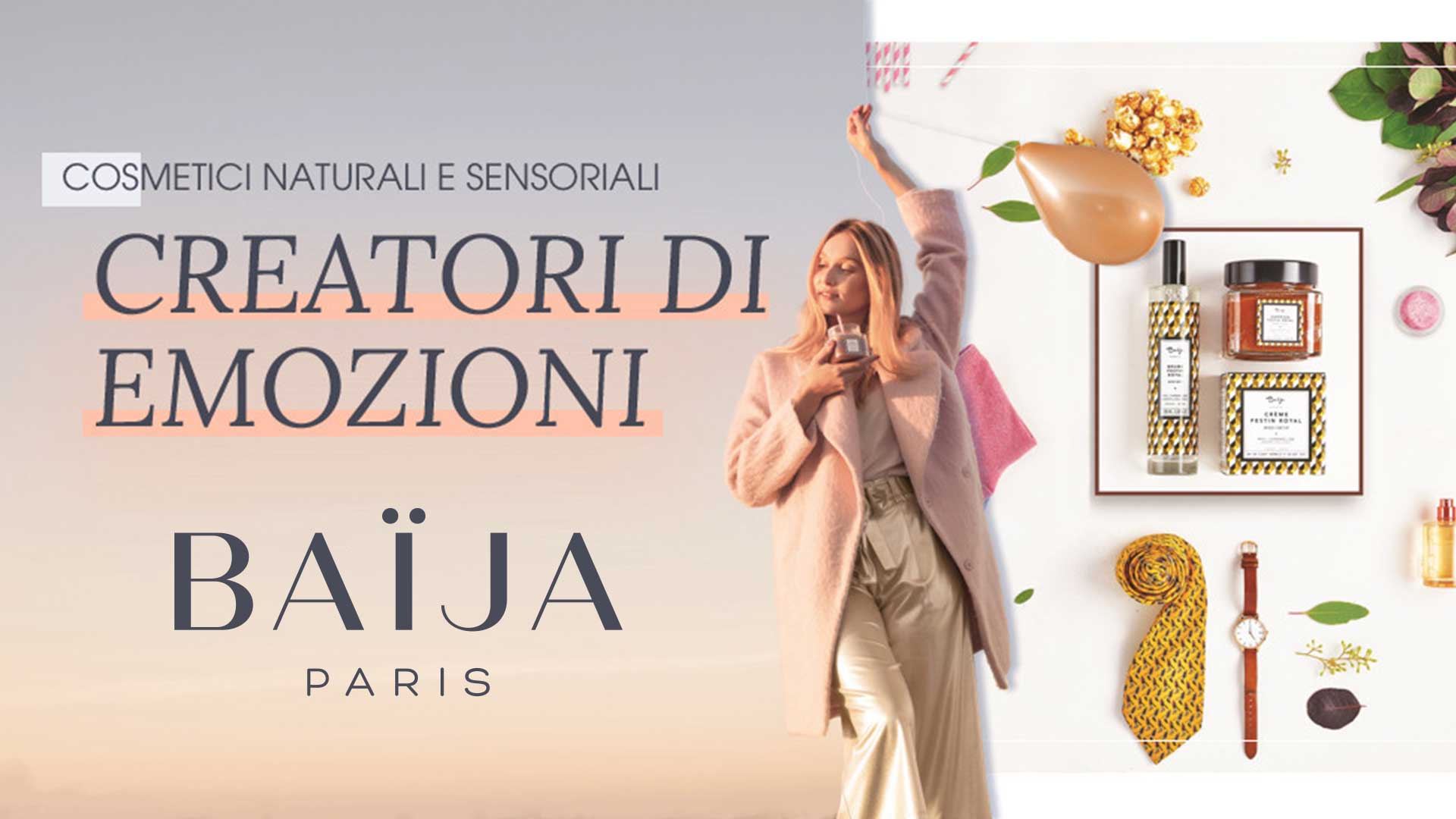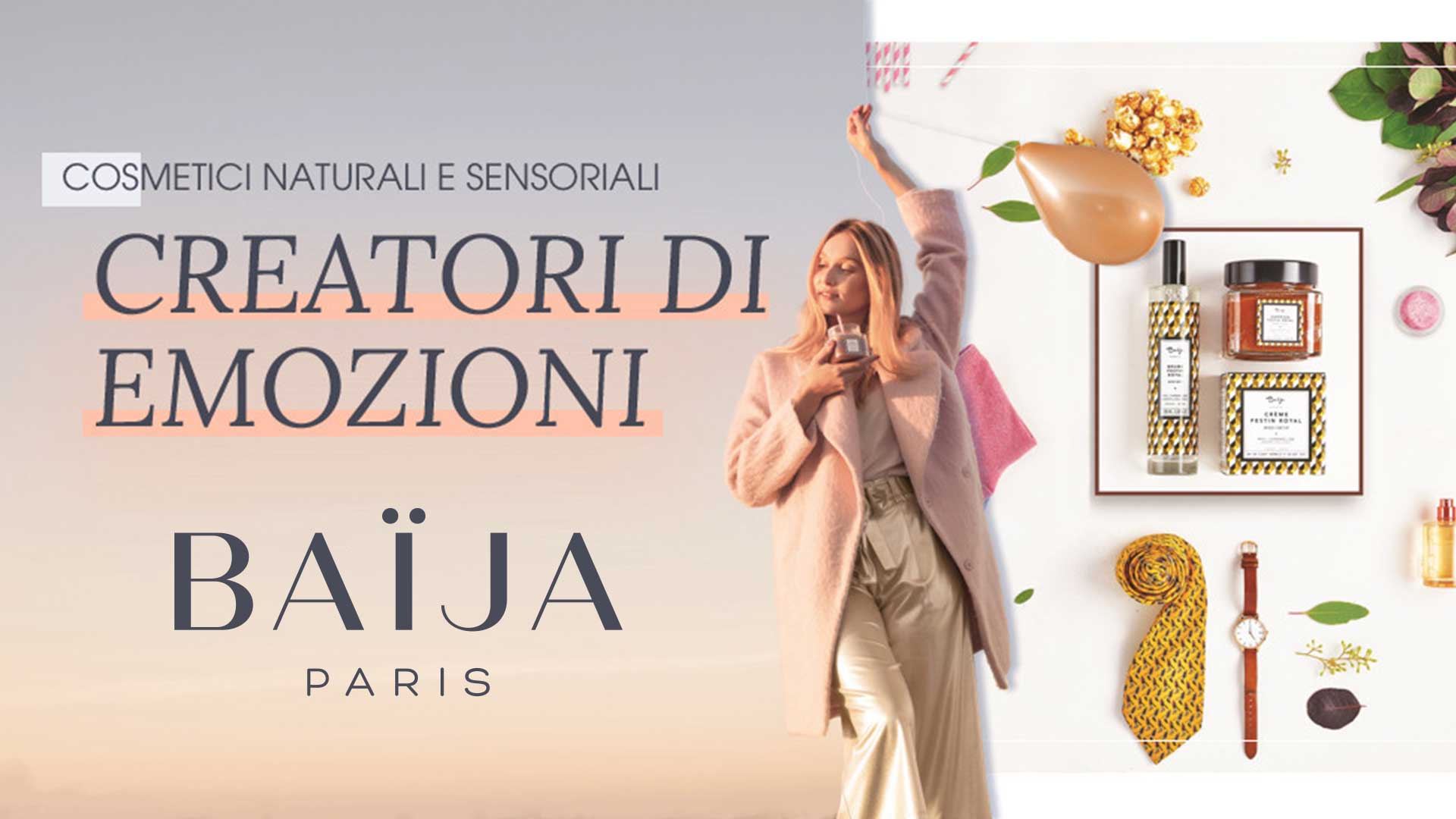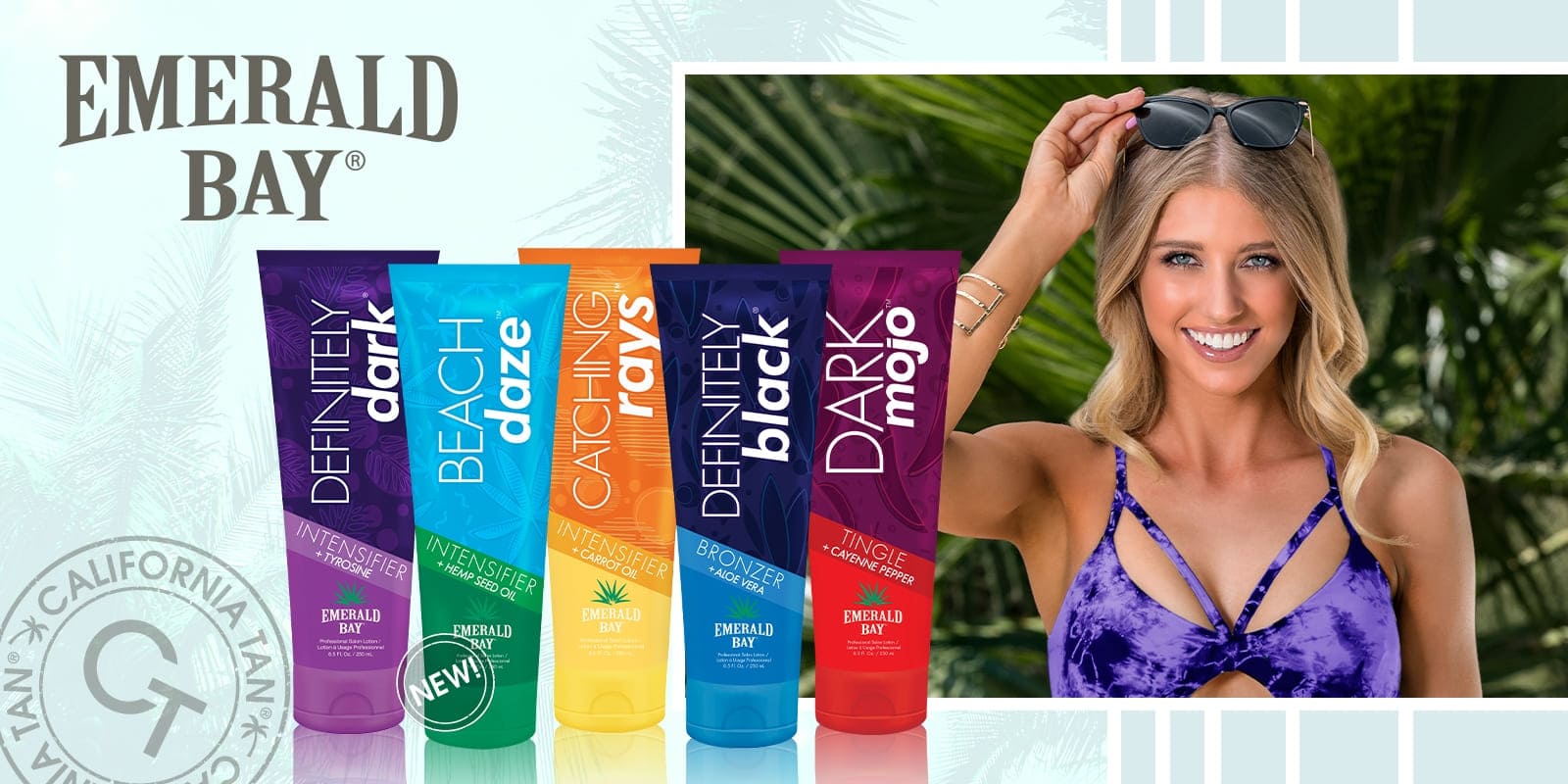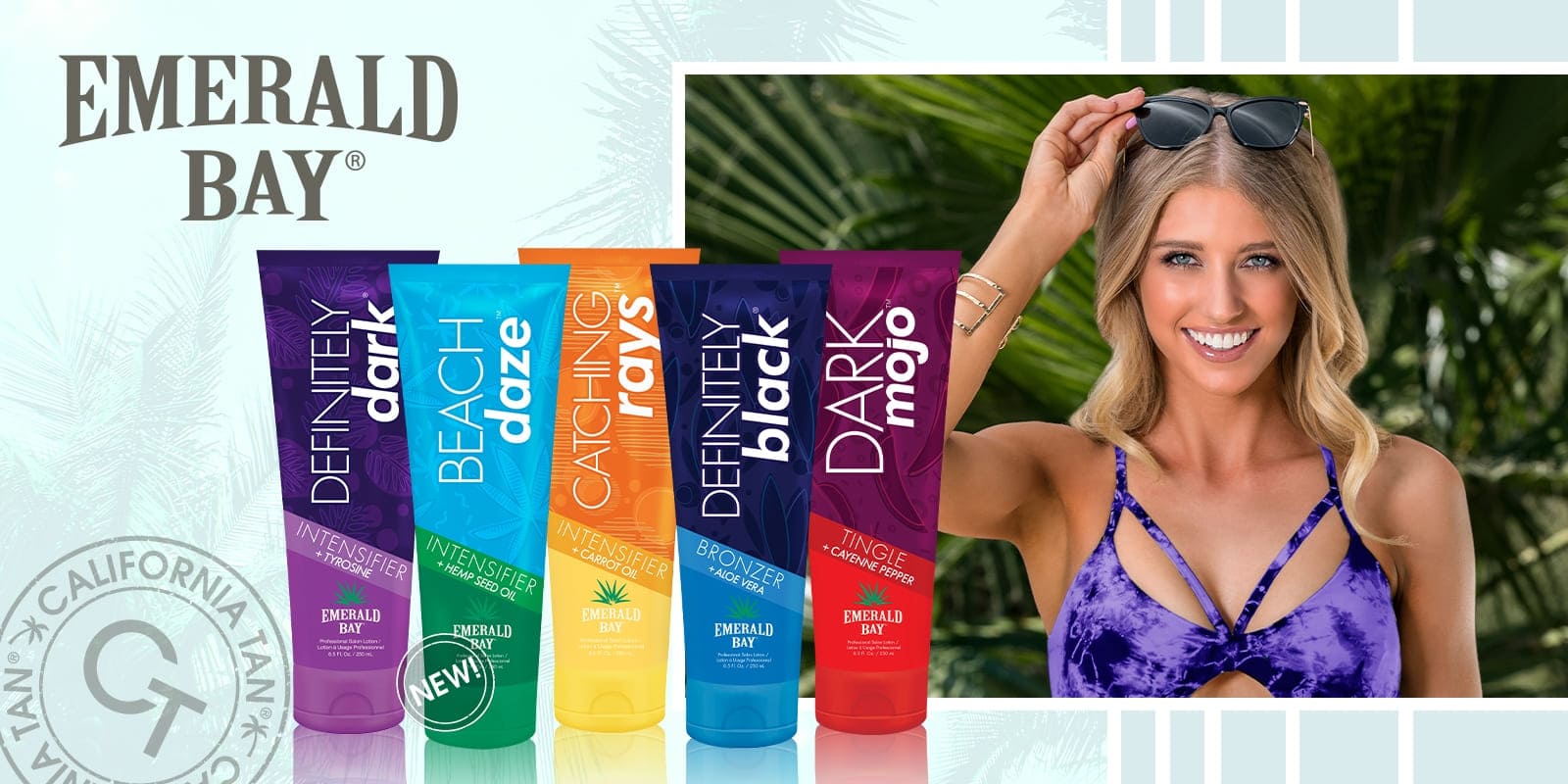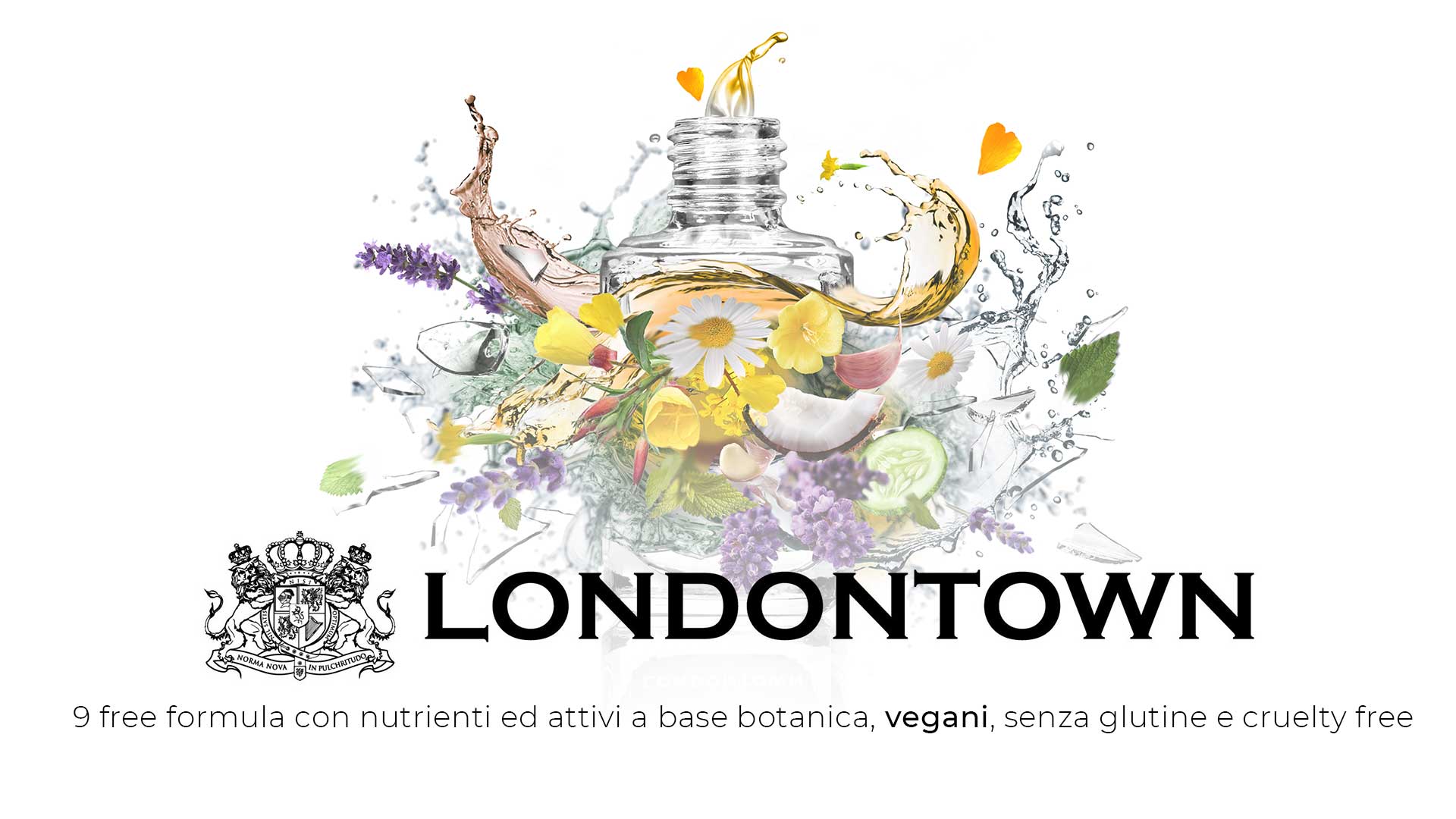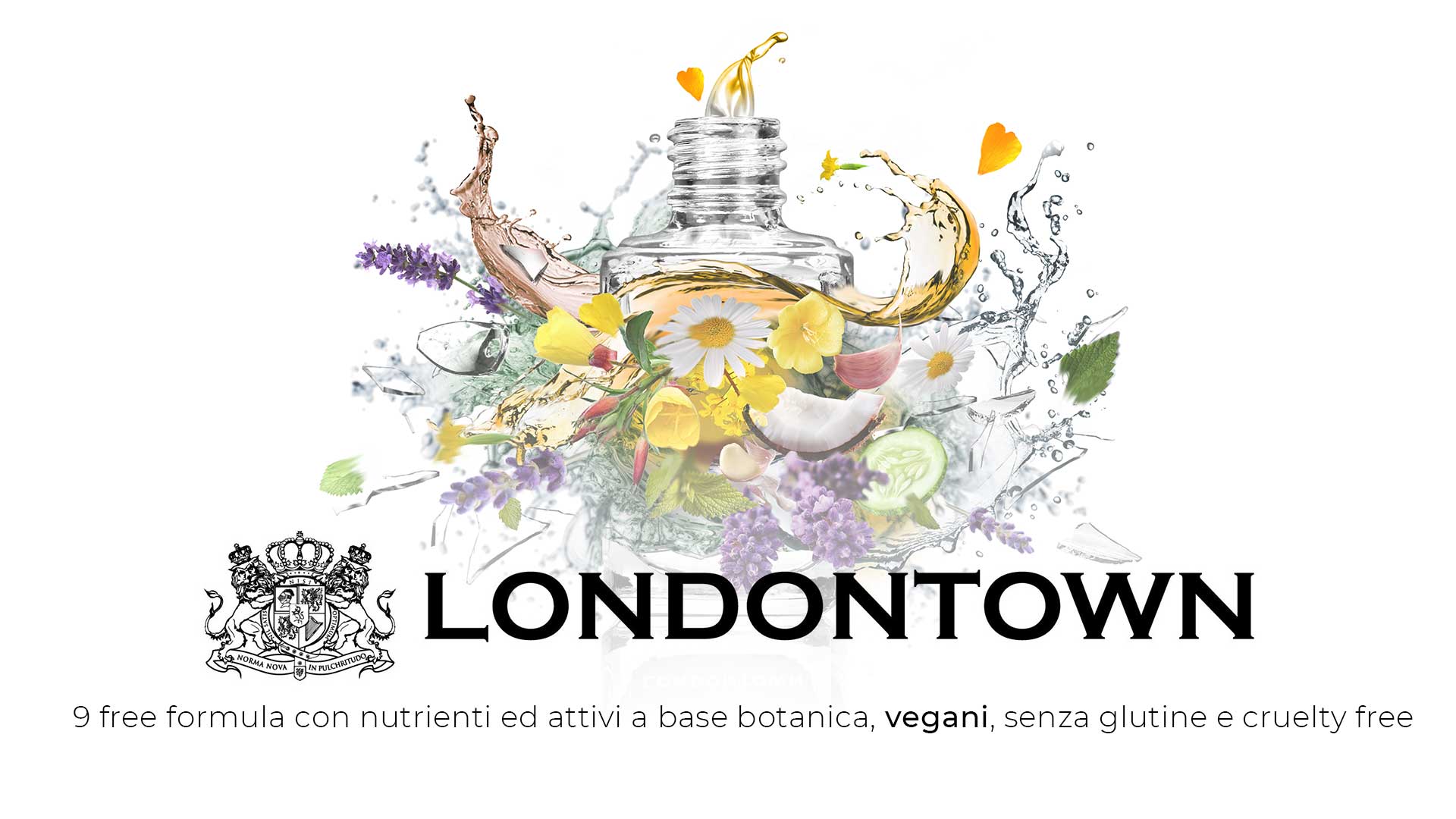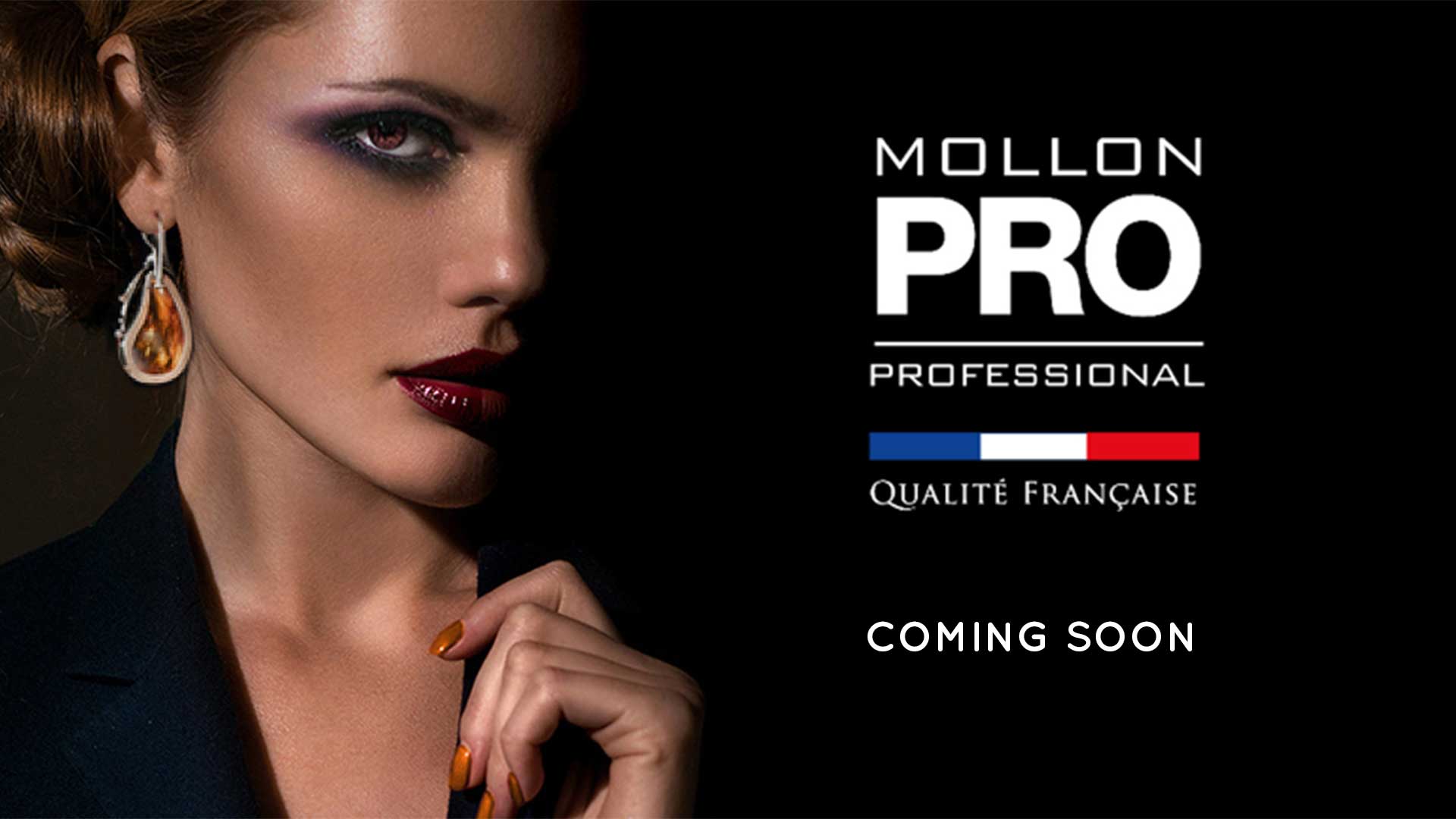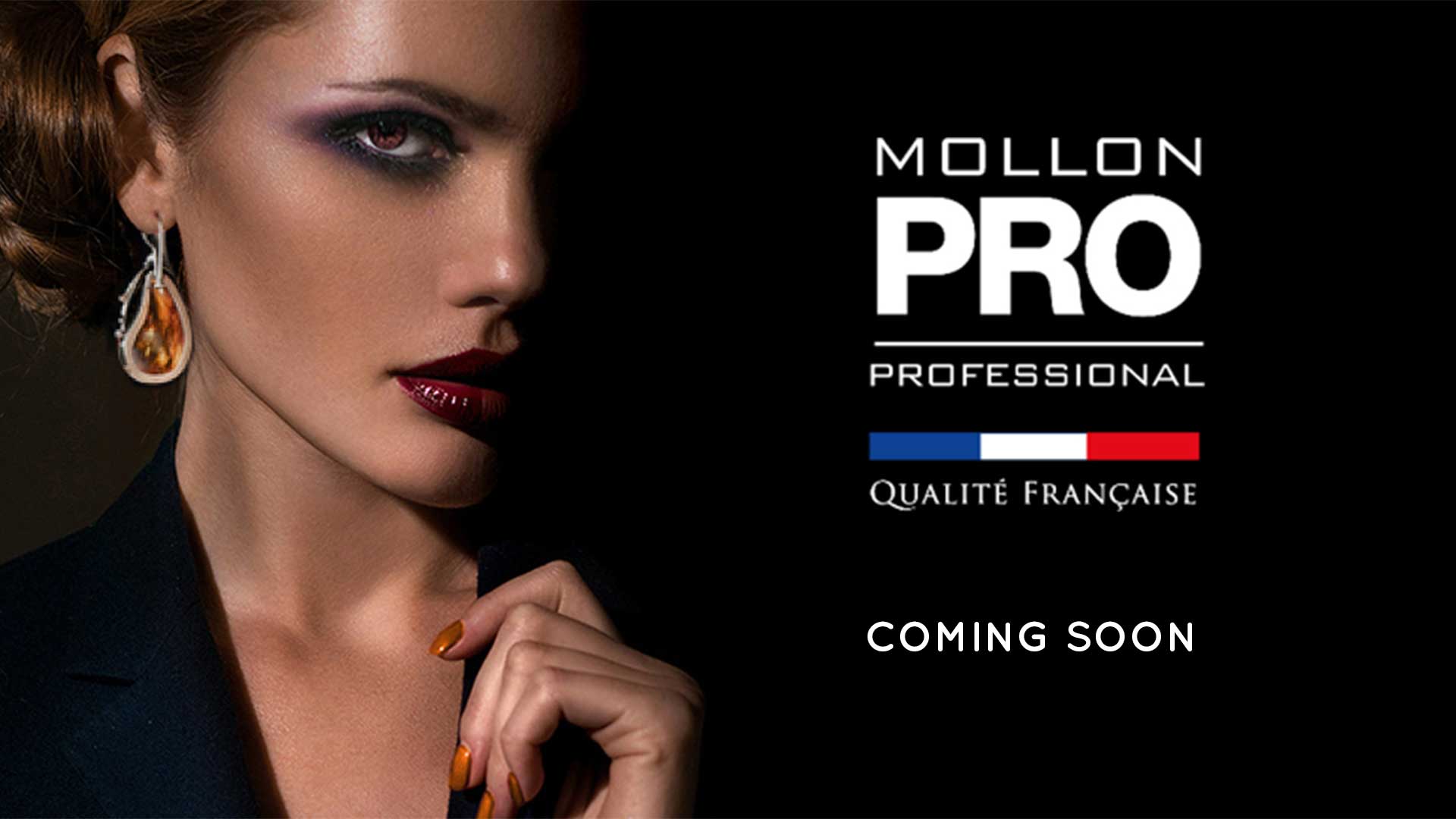 banner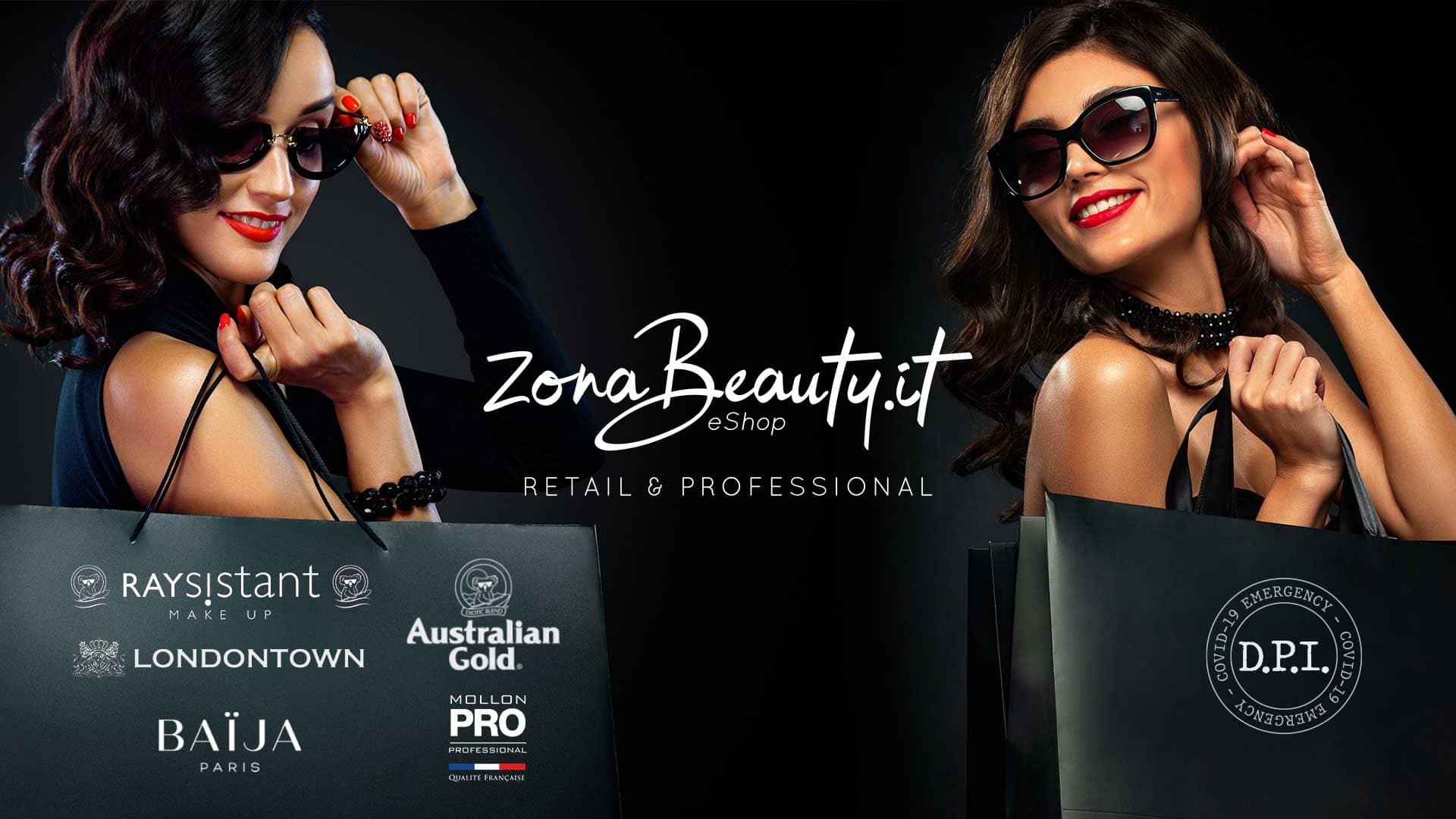 banner - copia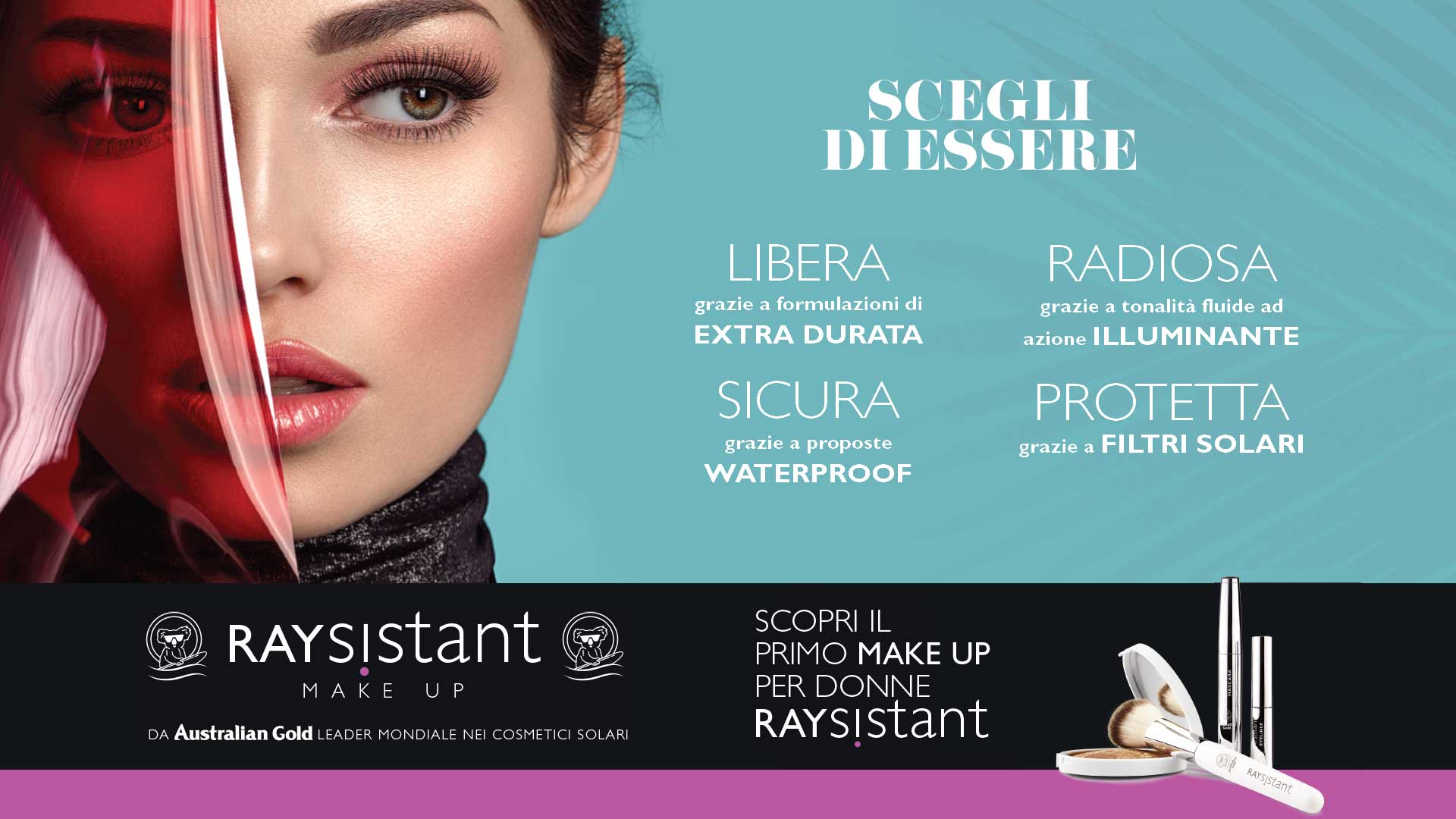 Australian Gold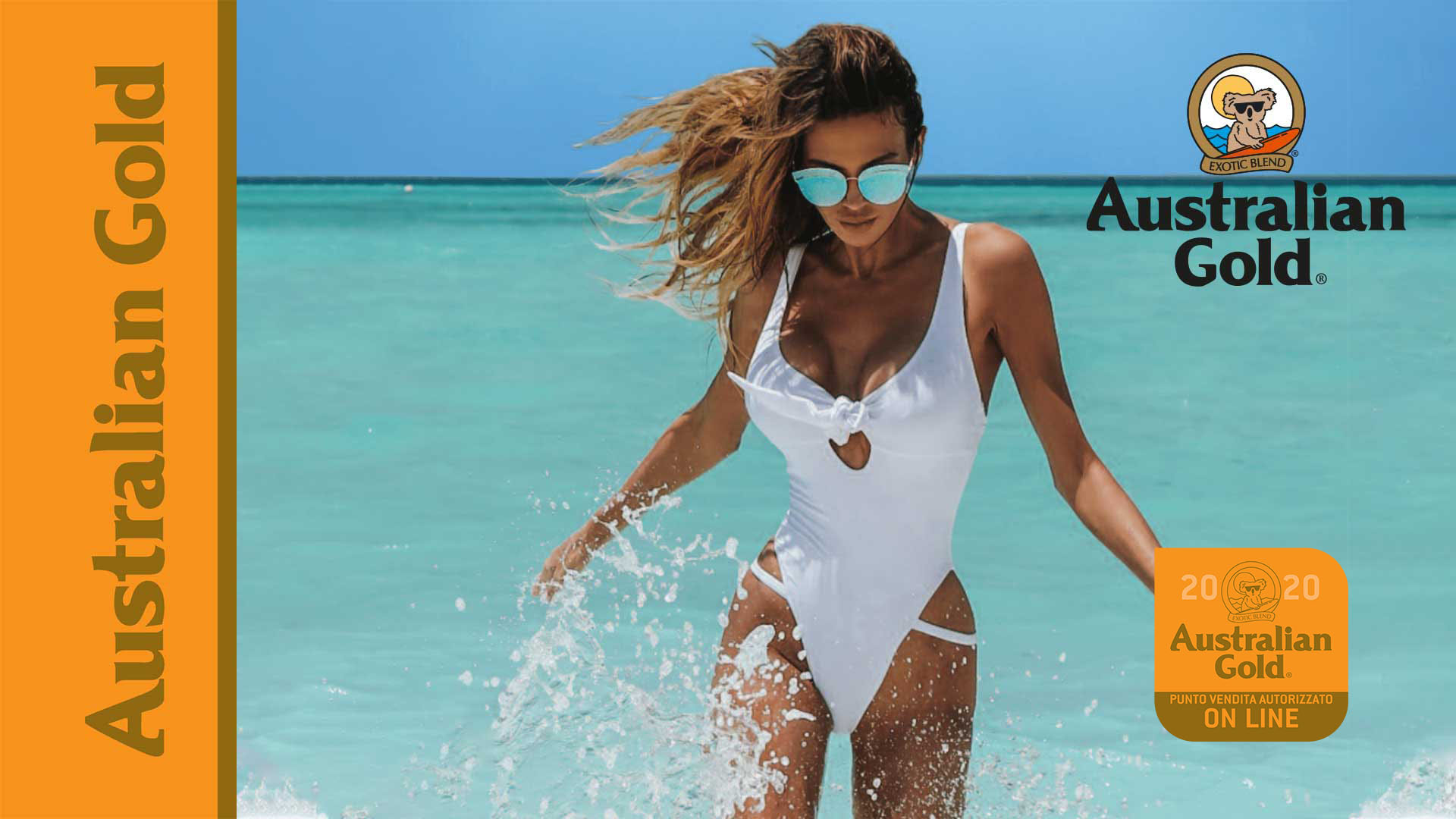 BAIJA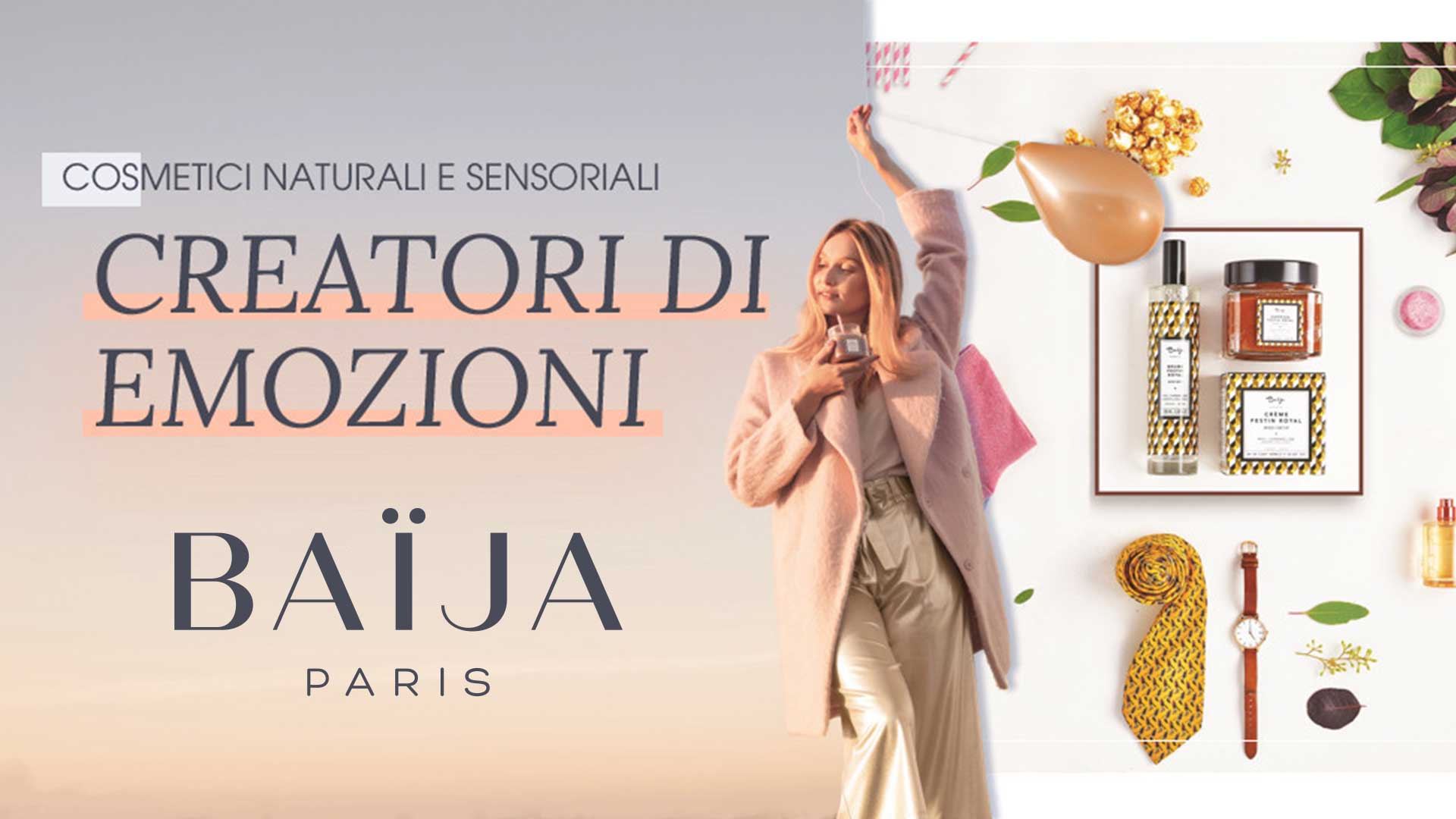 DPI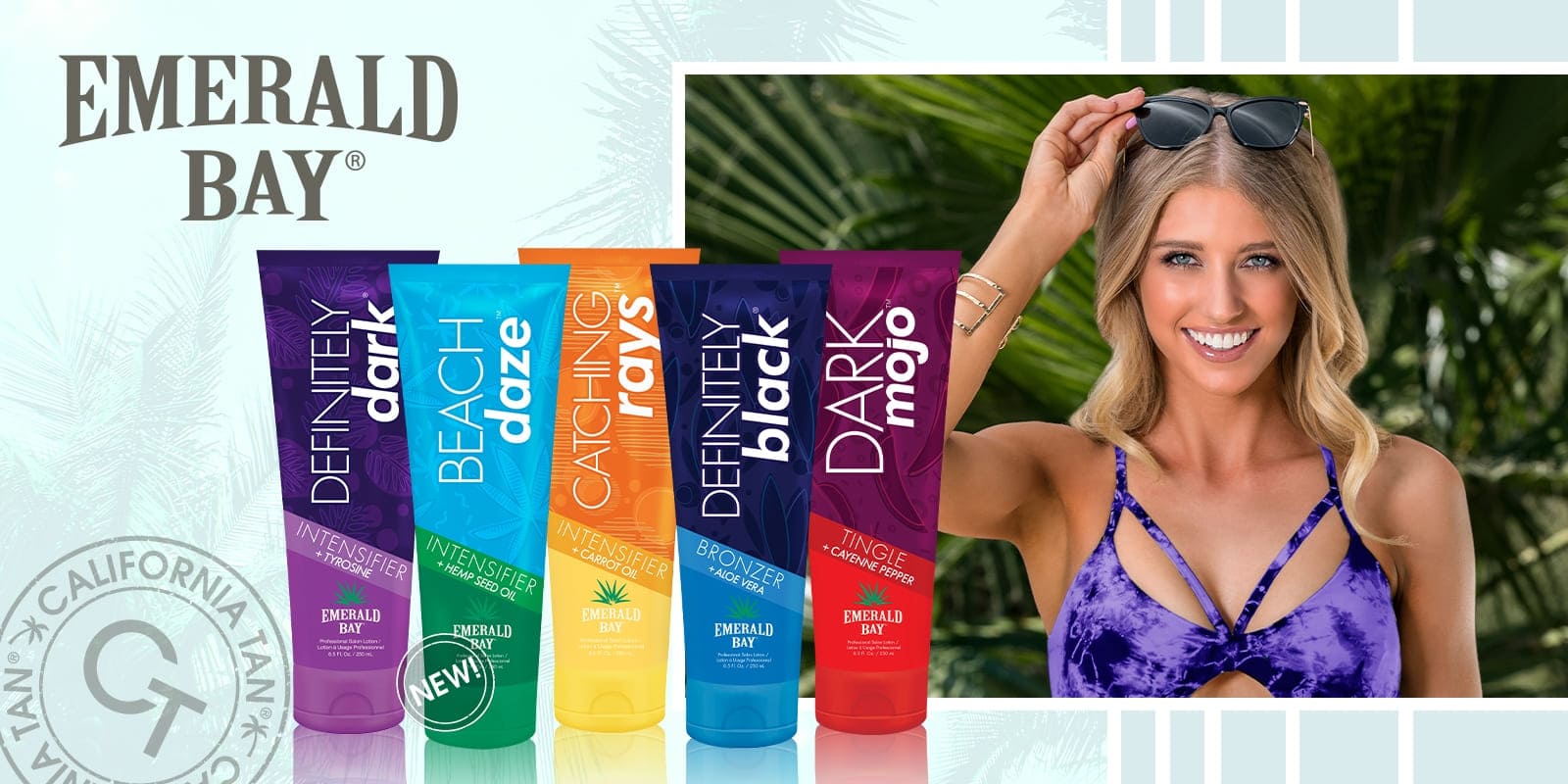 LodonTown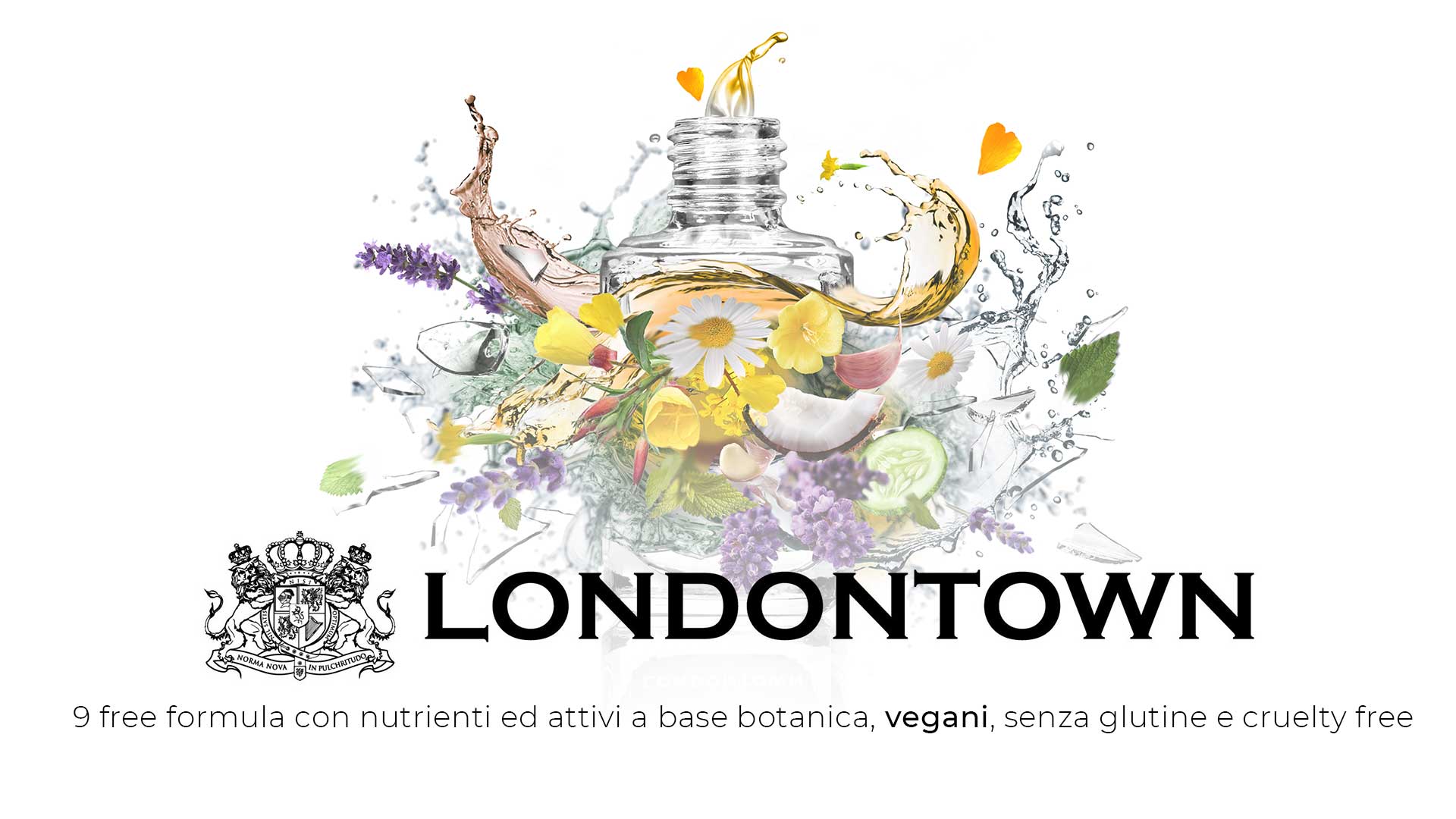 Mollon PRO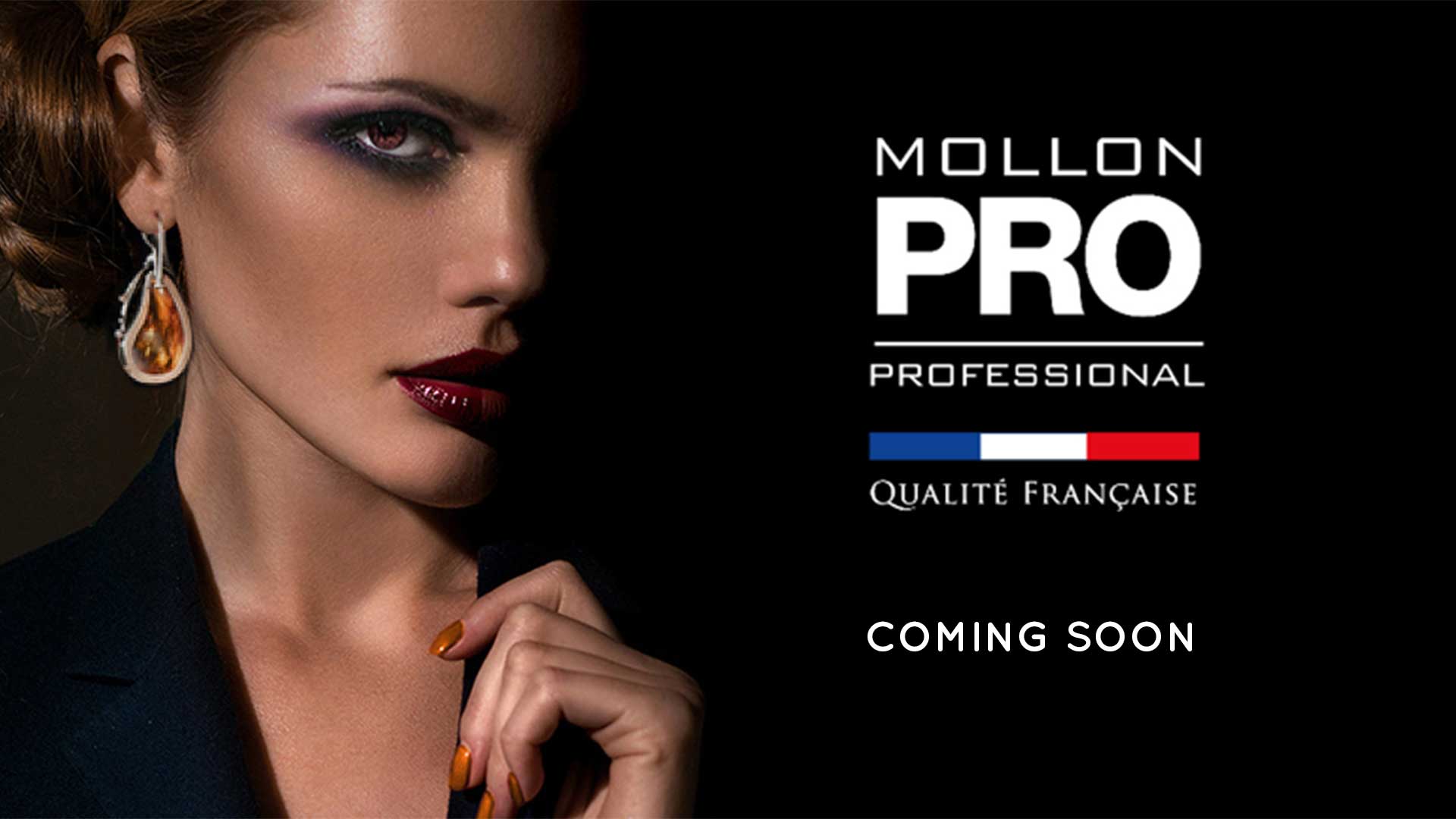 Gli sconti più accattivanti
Migliori Prodotti
Nuovi Arrivi
In Sconto
Sign Up for Our Newsletter
Want to be informed about the latest novelties and updates? Subscribe now!